Featured Snippets might be losing their appeal at Google
Posted by Luci Wood on November 27, 2017
GoogleSEOSEO StrategyVoice Search
A recent article on
Search Engine Land
has highlighted a drop in the number of
Featured Snippets
appearing in Google's Search Engine Results Pages (SERPs), with a particularly significant reduction in their use seen since October.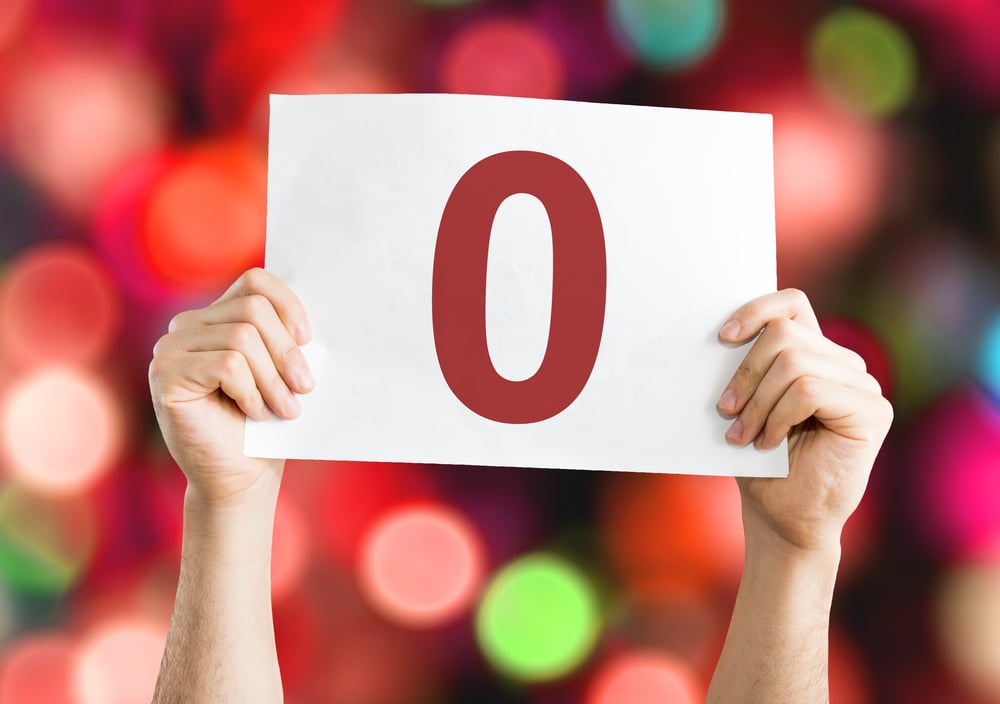 Instead, it appears that Google is introducing more 'Knowledge Panels'. Usually placed on the right-hand side of the SERPs, these are generally reserved for information that's either 'owned' or 'pre-approved' by Google, and surfaced from their vast 'Knowledge Graph' archive.
This even seems to be the case on many question-type queries. Keywords containing 'what is' or 'how do I' have almost guaranteed to trigger a Featured Snippet – until now it seems.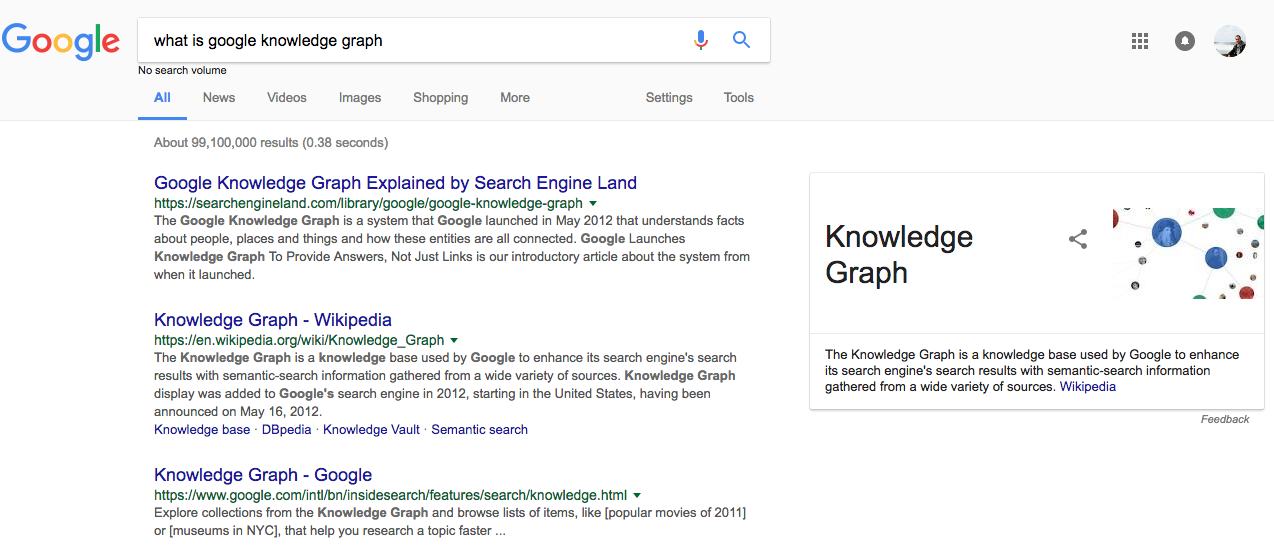 In the rest of this article we're going to take a look at why Google may be falling out of love with Featured Snippets, and whether this change may all be the influence of their recently-appointed "Public Liaison Officer" Danny Sullivan.
Why are these changes important?
The news that Featured Snippets are on the decline is significant for SEO's. For the last couple of years Featured Snippets (also known as the 'Position zero', due to its placement above the traditional #1 organic ranking) have significantly grown in their useage.
In May this year, Ahrefs carried out a study which showed that just over 12% of all search queries carried out on Google triggered some sort of Featured Snippet.
With such a vast growth, SEO's have had to modify their approach and take optimising their content for Featured Snippets seriously. No longer was SEO all about ranking #1, particularly if the search term that you wanted to rank for was likely to trigger a Featured Snippet.
However, with the news that their use may now be on the decline, may we have to have a rethink once again?
The benefits of Featured Snippets
Let's take a step back for a moment and consider why Featured Snippets have been great in a number of ways for those running SEO campaigns.
Different requirements for ranking
You can get your webpage ranking in position zero far more quickly than a traditional #1 organic ranking due to it not being reliant on methods such as acquiring backlinks.
Generally, Google just wants to surface the best, most concise content to answer a user's question in the Featured Snippet slot, therefore even the freshest of web pages can essentially "jump the pack", just by providing their content in the best possible way.
Increases brand visibility
Getting your webpage in a Featured Snippet spot is great for putting your brand in front of a potentially large, qualified audience, with the result far more eye-catching than the traditional blue links (particularly when it includes imagery). They also take up far more of the SERP real-estate than a regular organic result.
Can (sometimes) be great for CTR
Although there are mixed opinions about the benefits of Featured Snippets on click-through-rates, if presented in a way that entices a user to find out more information then they have the potential to drive vast amounts of traffic through to your website.
Are used as the answer by voice search assistants
Featured snippets are the audible answer when you're querying a voice assistant with Google search enabled (such as Google Home). This can potentially put your content in front of an even wider audience.
Can steal valuable traffic from your competitors
The Ahrefs study also showed that in SERPS with no Featured Snippet, the website ranking in #1 organically typically receives an average CTR of 26%. However, when a Featured Snippet IS present, a large portion of this traffic (approximately 8.6%) will divert to the Featured Snippet, whilst the organic #1 result CTR will drop to 19.6%.
So whilst the average CTR isn't quite as high as a #1 ranking, it may mean that your competitor is getting less business.
The problems with Featured Snippets
Whilst this covers the more positive aspects of Featured Snippets, it's fair to say that they've always had a mixed response from SEO's, as well as the wider community and public.
Here are just some of the complaints aired about Featured Snippets over the last couple of years…
They "steal" your hard-earned traffic
Initially a number of SEO's argued that Google were essentially "stealing" traffic from the websites chosen to appear in the Featured Snippet spots, rather than providing them a benefit in terms of increased click-throughs.
In many instances this is a fair argument, given that Google can answer the user's whole query within the surfaced snippet, negating the need to click through to the website ranking in this spot.
Lack of reporting/monitoring
Featured Snippets are also notoriously difficult to track, meaning for those managing SEO campaigns it can be hard to report on success, whether to clients or internally. Although tools such as SEMRush have added Featured Snippets Tracking, there has been real disappointment over Google's failure to add any reporting to their own Webmaster Software.
This is despite constant reports of Google working on a Featured Snippet tracking tool for Search Console; something first mentioned at the SMX conference in Sydney in 2015.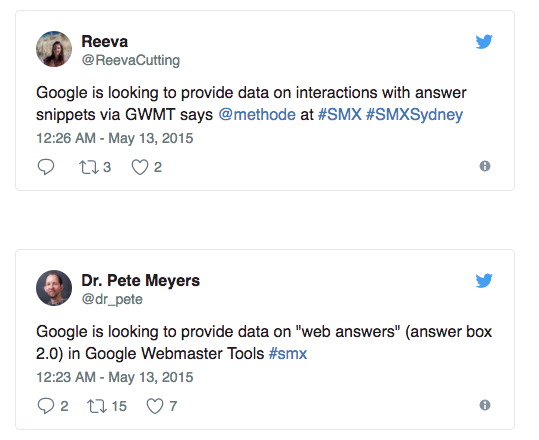 Similarly, when used with voice search (i.e. with the click removed) it's tough to quantify the impact that they are having, as well as how they could potentially be monetised. However, a number of possibilities are being considered in this area.
Bad answers consistently surfaced in SERPs
Without doubt, by far the biggest issues have been related to the quality of the Featured Snippets surfacing on certain queries. Some particularly bad examples have included naming a number of former Presidents of the USA as members of the Ku Klux Klan, and giving a Monty Python script to answer the question: "Why are Firetrucks Red?"
There are many, many more examples that could be referenced here; it's a topic which has been covered widely, including in this brilliant summary by The Outline editor Adrianne Jeffries, who argued that it the issue was bigger than the "Fake News" epidemic.
It was also analysed extensively by Danny Sullivan, who has since moved  to work within Google's team of course.
The rise of voice search
Ultimately, much of the recent change we're seeing Google making to Featured Snippets is down to the enormous growth in voice search. This is an area expected to expand massively over the next few years, with some sources suggesting voice search queries could hit 50% of all searches carried out online by 2020.
Much of this rise is down to smart assistants – a market that Google is very much involved in with it's Google Home device. The search engine giant recently launched the Google Home Mini; priced at under £50 in the UK, it's at a cost designed to be accessible to all, with the aim of getting the technology inside the homes of a wider swathe of the population than ever before.
The issue with Google reaching such a wide audience ties into the points made above around the surfacing of dodgy and misleading answers in their Featured Snippets. Google Assistant has traditionally used a mixture of Knowledge Graph data and Featured Snippets (taken from third party websites) to answer a user's voice search queries. Where these queries are surfacing terrible answers, such as those shown above, it lowers the trust in the product and the answers that it provides, leading to poor online reviews, which can quickly damage a product's reputation and therefore its ability to sell in large quantities.
This was an area covered by our Founder Simon back in May – around the same time that Google appeared to start tackling the reported problems using Project Owl, including a user-feedback system to report incorrect or offensive results.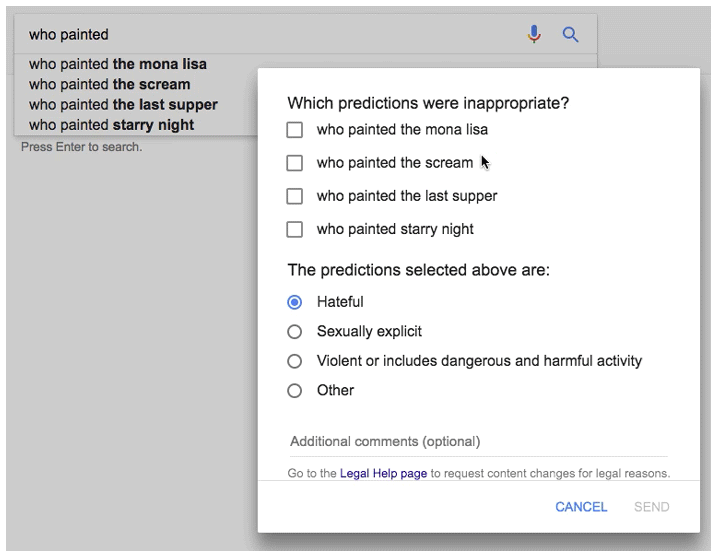 Simon argued that Google wasn't going far enough with these changes, and that Featured Snippets were just not fit for purpose in their current form. He suggested that the search engine had a responsibility to be providing the correct response to all queries posed to it, given it only offers the option of one "de facto" answer without offering any alternatives, often provided by an unvetted source.
For the unsavvy/less technical members of the public, this answer would then likely be taken as the "truth", resulting in the potential rapidly damaging spread of misinformation.
Is the competition playing a part in Google's rethink?
The fierce competition in this area – namely Amazon's Alexa and Apple's Siri – do not rely on external website data to answer user questions, and are therefore far less prone to such mistakes with their answers.
Particularly with Amazon, who themselves have created a hugely popular product with its Alexa device, it's likely that Google is really starting to feel the heat. As far back as 2014, Google's Eric Schmidt admitted that they consider Amazon as their biggest competitor in search, so there's no doubt they're keeping a close eye on how their big rival's device is being received by the public.
With increased pressure to dominate this area of the market, Google may have decided that now is the time that it needs to spend time refining the results it is providing to users.
Could this be the influence of Danny Sullivan?
As we touched on earlier, Danny Sullivan – formerly the editor at 3 Door Media (publications which include Search Engine Land) – was an outspoken critic of Featured Snippets. He had dubbed them "One True Answers", in that Google has placed so much faith in them that they were willing to elevate them above any other data available to them. This was particularly prevalent on voice search, where users are only presented with one answer, rather than the 10 or so that you immediately see in a traditional web search.
In his article on Search Engine Land, he even made the suggestion of turning off "One True Answers" completely in an effort to improve the quality of Featured Snippets and subsequently voice search.
Of course, just a few short months after this article was written, Danny Sullivan retired from journalism and moved to Google to act as a liaison officer, or "bridge", between the public and the search engine.
On his website, writing about his move to Google, he states: "The goal is to increase the connection between those at Google who work hard on search each day and the public that depends on Google for answers."
With so much negative feedback around Featured Snippets, much of which he would have gathered from the SEO community of which he was so closely involved with, as well as wider member of the public, it's likely that as part of his role that these concerns have now been aired internally at Google. Could this influence have resulted in the first obvious decline in their useage?
What can we expect moving forward?
With the decrease in Featured Snippets and subsequent rise in Knowledge Panels, it looks like Google could slowly be gathering answers it sees as "credible" sources for its own Knowledge Graph. Ultimately, this is the only way that Google can have full trust that its voice search users are going to receive an answer that is going to be useful, as it's essentially been 'pre-approved'.
Upping the quality of voice search responses is is going to be especially important as Google competes in a hotly-contested market, especially alongside its great rival Amazon, and particularly given that Alexa and Siri don't utilise third-party data in their answers.
The only thing is; the Knowledge Panels that now seem to be surfacing on some search queries don't seem that great either. Their information seems to be relatively limited, and many are using Wikipedia – a human edited platform not generally known for its reliability with factual information – as the source.
For this reason, I just don't think that Featured Snippets will disappear anytime soon. Google's ability to access the world's information is their one huge advantage over the competition; over time, as voice search becomes a natural part of our daily lives, Google Assistant's ability to answer almost any question posed to it will make it the far superior product. This is going to be hugely beneficial to the profits they make investing in this technology.
Of course, as with all changes that Google makes, these could all just be a test, and in the next couple of weeks we could be looking at even more Featured Snippets than ever. Either way, it's clear that Google needs to up its game and become "trusted" with delivering accurate voice search results.
So whilst Featured Snippets are unlikely to disappear completely, hopefully the steps we're currently seeing will take them part of the way to achieving that goal.