We Stand For SEO
We are helping to shape the industry's future.
We believe in SEO and its power to take clients to places they never thought possible.
Find Out More
About Us
Our core values
We believe in core values. They shape our business, our approach and our culture.
We're taking a new approach to search engine optimisation.
We combine the individual attention you expect from a consultant with the scale you expect from an agency. We add in our own original spin on
digital PR
. And
we get great results
.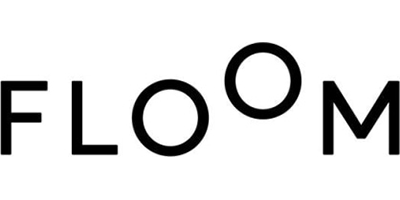 Services we offer
We do SEO, and nothing but SEO. That's because we want to focus all our energy on doing SEO as brilliantly as we can. Oh, and because it's the single highest-performing digital marketing channel out there for many of our clients.
SEO
Technical SEO. Link building. Strategy. If it's to do with organic search, you can count on us to deliver.
SEO consultancy services
PR for SEO
We've developed our own way of doing online PR that helps us get the best backlinks for your SEO campaigns.
Digital PR services
Education, Software & Training
From building your SEO skills to taking the next leap in your career, our Academy will help you achieve your goals
SEO training & workshops
Clients we've helped to SEO success
Some are born great. Others achieve greatness with the help of SEO services from Blue Array.
Industry recognition
We've been recognised for a
few awards
along the way, for our people, clients and our unique approach.

Best Employee Development Programme
Creating a working environment where all of our team can continually learn and develop to further their careers is a priority for us, and this win demonstrates the focus and attention we place upon it.

European Search Awards 2022 winner
Our team and clients, GoCardless and Help for Heroes were incredibly happy to win both the 'Best Use of Search – Finance' and 'Best Use of Search – Third-Sector/Not-For-Profit' at the European Search Awards.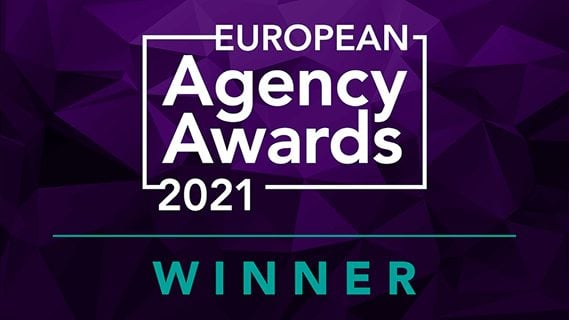 European Agency Awards 2021 winner
We're thrilled to have won the award for 'Best SEO Campaign' at the European Agency Awards 2021, for our 'Turning the Monsoon Tide' campaign with Monsoon Accessorize!
Get a quote
Get in contact with us today and gain an advantage