Delivering your SEO advantage
Blue Array – The UK's most popular and largest SEO agency
Get a quote
We're taking a new approach to search engine optimisation.
We combine the individual attention you expect from a consultant with the scale you expect from an agency. We add in our own original spin on digital PR. And we get great results.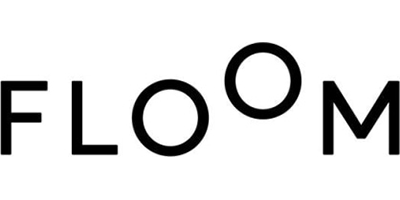 Services we offer
We do SEO, and nothing but SEO. That's because we want to focus all our energy on doing SEO as brilliantly as we can. Oh, and because it's the single highest-performing digital marketing channel out there for many of our clients.
SEO
Technical SEO. Link building. Strategy. If it's to do with organic search, you can count on us to deliver.
PR for SEO
We've developed our own way of doing online PR that helps us get the best backlinks for your SEO campaigns.
Education, Software & Training
From building your SEO skills to taking the next leap in your career, our Academy will help you achieve your goals
Clients we've helped to SEO success
Some are born great. Others achieve greatness with the help of SEO services from Blue Array.
Industry recognition
We've been recognised for a few awards along the way, for our people, clients and our unique approach.
Young Search Professional Of The Year – UK Search Awards 2019
Tom Pool (Technical SEO Director) at Blue Array won the prestigious 'UK Search Awards 2019' for 'Young Search Professional Of The Year'
Blue Array are finalists at The Drum Agency Business Awards
Blue Array were nominated in 2019 for their work with the Post Office in the 'Most Effective Campaign' category at The Drum Agency Business Awards.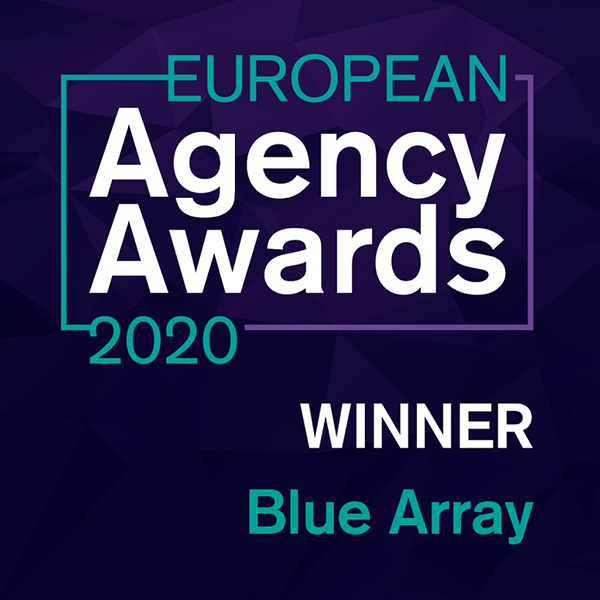 European Agency Awards 2020
We are proud to have won the "Campaign Effectiveness Award" at the European Agency Awards 2020 for our work with online floristry website Floom.
Get a quote
Get in contact with us today and gain an advantage