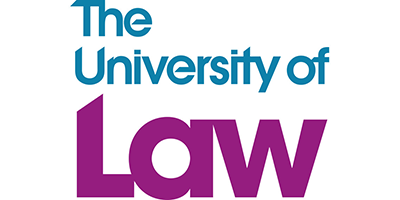 ULaw
Website
Founded
1962
Industry
Education
Markets
Global
History
The University of Law (ULaw) is a not-for-profit university based in the UK and located in Guilford. It offers law degrees, legal training, and a number of professional development courses.
While its origins can be traced back to 1876, it was officially founded in 1962. Nonetheless, ULaw is one of the country's longest-established providers of legal education.
Leading tutorial firm Gibson & Watson are the first group affiliated with ULaw as they established The Law Society School of Law. 1962 saw the merging of the school with The College of Law to create ULaw. Later in 2012, ULaw was granted with its full university title.
In 2016, ULaw launched its own business school which has expanded significantly today. In fact, ULaw has even partnered with leading international institutions, including the GISMA Business School in Berlin.
By 2018, ULaw expanded even further by opening its Hong Kong campus, giving students the opportunity to learn in one of the world's largest financial hubs. A year later, new programmes were launched covering business, law, policing, and criminology. ULaw was also awarded the TEF Silver in 2019.
Today, ULaw is an acknowledged leader in innovative legal and business education. With international campuses, students benefit from world-class learning, no matter their discipline.
Key selling points:
ULaw has campuses across the UK as well as a campus in Hong Kong
The university has a strong Alumni network offering students privileged connections and job opportunities
ULaw has fantastic global connections with leading institutions that students can take advantage of.