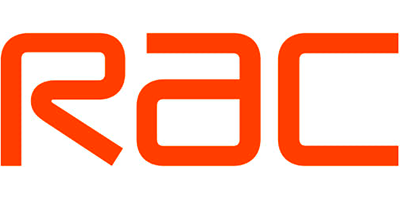 RAC
Website
Founded
1897
Industry
Automotive - Breakdown services
Markets
UK
History
Today, the RAC continues to place itself at the forefront of motoring solutions. Headquartered in Walsall, the company was initially founded in 1897 by Frederick Richard Simms, and was set up to provide roadside assistance and motoring services.
In 1987, the RAC introduced its 'Advanced Computer-Aided Rescue System'. A significant technological advancement for the company, this meant that customers could be helped far more efficiently.
1991 saw the RAC establish the RAC Foundation as its research arm, which was later evolved into a charity. By 1999, the RAC had significantly grown from its humble beginnings, and Lex Service bought it by members who belonged to the Royal Automobile Club. Lex Service introduced its new name 'RAC plc' in 2002.
Following this, Aviva acquired RAC in 2005, Aviva then went on to sell the company to Carlyle Group in 2011.
Now, there are around 2,000 patrols that attend to the 2.8 million breakdowns (on average) that happen each year in the UK. The RAC covers around 8 million roadside assistance customers and offers its services 24 hours a day.
The company's expertise in road breakdowns also extends to its vast insurance range, products, and wider facilities. RAC cars have been introduced to customers in more recent years, allowing them to purchase used cars with confidence from a RAC certified dealer network.
Key selling points:
Provides motor-related services to consumers and businesses alike
Has 2,000 patrols to attend breakdowns nationwide
The RAC provides motor insurance broking services and a suite of legal and motor claims services
Offers a used-car buying website so customers can shop with confidence when choosing a new vehicle.