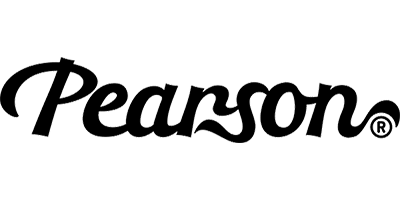 Pearson 1860
Website
Founded
1860
Industry
Bicycle manufacturing
Markets
UK
History
Pearson 1860 is the world's oldest bicycle business, and with it comes a colourful history. Founded in 1860 by Tom Pearson, a Blacksmith, the company's owner soon realised that his metalworking skills could be used for bicycle making. In 1889, Tom's son Harry took Pearson 1860 and made it into a full-time bike manufacturer.
By 1939, the company was managed by Harry's two sons, Len and Arthur, who were made exempt from the draft. Instead, they stayed put and continued manufacturing bikes for the Home Front.
In 1965, Arthur's son, Roger, diversified the Pearson 1860 brand with 'racers and randonneurs'. Almost 30 years later, Roger's sons Guy and Will joined Pearsons 1860 and in 2012 they launched Pearson Performance in west London. The walk-in bicycle hub offers precise fittings, physio, sports therapy, and even has its own coffee shop.
Today, the new-look Pearson 1860 bicycles and apparel have all been named in honour of the company's founding father. They are designed to reflect the full Pearson cycling experience including road, adventure and urban biking.
Key selling points:
Pearson 1860 is the oldest bicycle manufacturer in the world
A family company which prides itself on heritage
Sells a wide range of products including quality bicycles, original apparel, and maintenance tools and accessories
Has a one-of-a-kind hub located in west London with a walk-in coffee shop
Part of the Cycle to Work scheme.