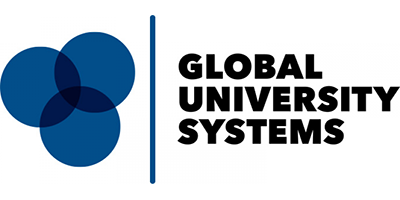 Global University Systems
History
Global University Systems, or GUS as it is better known, is a corporate group who own and operate colleges and universities across the world. It was founded in 2013 by Aaron Etingen, who remains its CEO today.
The London School of Business and Finance was developed and expanded into the LSBF Group by Etingen back in 2003, with the group extending its reach to new schools and acquiring the likes of the London College of Contemporary Arts, the LSBF School of English and St Patrick's College. The group was profitable and continued to grow, but its business model was considered unsustainable as it was heavily dependent on the British government's student loans scheme as income. Recognising this, Etingen restructured the business and launched GUS as a Dutch BV company.
Today, GUS boasts some of the world's finest for-profit educational establishments under its name. The UK's University of Law, Arden University, Israeli company HighQ and the Berlin School of Business and Innovation all operate under GUS. Its continued growth and rapid acquisitions have seen the company named 'Private Education Group of the Year' by Education Investor. Universities and colleges under GUS offer bachelor's degree and master's degree programmes, EFL training, professional skills training and corporate education. Over 75,000 students worldwide are enrolled in a GUS establishment across some of the greatest cities in the world, in London, Toronto, Singapore, Berlin and Tel Aviv.
Key selling points:
Global presence of universities and colleges
Partner programmes with other educational establishments outside of the group
Flexible course options available – part-time, full-time, on-site, remote learning
Strong company focus on diversity and inclusion.