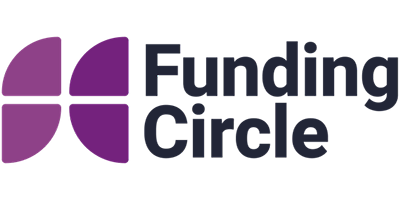 Funding Circle
Website
Founded
2009
Industry
Finance – peer-to-peer lending
Markets
UK, USA, Germany, Spain, Netherlands
History
Peer-to-peer lending marketplace Funding Circle facilitates the lending of money from the general public directly to small and medium-sized businesses who are seeking alternative funding options - allowing individuals to make a return on their investment and businesses to receive finance at low rates. Over £8 billion in loans has been made through the site, and its success has seen it listed on the London Stock Exchange.
Friends Andrew Mullinger, James Meekings and Samir Desai were in a pub in 2008 when they first brainstormed the idea of online peer-to-peer lending, and thought of it as a way to circumvent the then convoluted and difficult means of seeking funding from banks at the height of the 2007-09 financial crisis. A year later, they quit their jobs and co-founded Funding Circle. In 2012, the UK Government invested £20 million into SMEs through the platform, and by that point, over £160 million had been loaned through the site. These impressive figures led to some £58 million being raised in 2013, and the company went on to merge with the Endurance Lending Network who are based in the United States. Endurance rebranded to become synonymous with Funding Circle, and the group went on to expand into Germany, Spain and the Netherlands.
Funding Circle was listed on the London Stock Exchange in 2018 and raised £300 million around its IPO, setting its value at £1.5 billion.
Key selling points:
Peer-to-peer lending offers the public the opportunity to become investors for the first time
SMEs are able to access funding in a cheap way
100,000 investors have seen a return on their investment thus far
Over 90,000 small businesses worldwide have benefitted from investment.