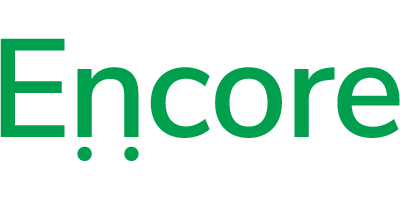 Encore
Website
Founded
2007
Industry
Real Estate
Markets
UK
History
Online platform Encore was born back in 2014 when cellist James McAuley met pianist James King, and the two launched the site as a joint project. Both graduates with degrees in Computer Science and a passion for playing instruments and making music, they noticed the gap in the market for an easy way to browse, liaise with and book musicians for events.
Encore began as an online network of music students hoping to secure event bookings, and within its first year, the platform had attracted 2,500 members. The year after, the Encore team expanded and the booking software was built into the site to create a marketplace where musicians could interact directly with potential clients.
In the years since, Encore has facilitated thousands of bookings of singers, bands, ensembles and music teachers all across the UK. With everything from flute duos to ABBA tributes, mariachi bands to sitar players and bagpipers to DJs all available for hire.
Negating the need for costly management or agency representation, Encore works to support musicians by making it as easy and transparent as possible for people to book them for their events.
Key selling points:
Musicians are vetted and transparently reviewed, with security measures in place on-site
Bookings can be made in as short a time period as 30 minutes
No hidden booking or admin fees – all quotes from musicians are all-inclusive
Covid-safe practices in place for events to continue as planned
No-quibble refunds for any cancelled bookings.