What you can expect
from us
Personal, tailored SEO strategies
That focus on your needs and goals, embedded within your business
Return on investment
The opportunity for high return on investment
Our SEO specialism
We focus 100% of our efforts on getting you fantastic results from SEO
Your journey with us: A true partnership
Initial consultation with a Blue Array Strategy Director
Understanding your journey so far and facilitators
Customer personas, pains and gains
Your future vision
Clarifying the goals of SEO and the business case
Exploring and understanding competitors
Heaven and hell outcomes
Establishing and measuring KPIs
Understanding likely obstacles to progress
What we'll need from you
Identify our main POC's and stakeholders to attend
Ring-fence four hours for the main session
Allow some time for preparation and training in Miro
Agree on principles of working together
Have fun! These sessions are entertaining, educational and revealing
Month one
Full audit of your website & SEO strategies
Technical audit (crawlability, site speed, indexing, pagination, content, etc.)
Review of your current organic performance
Review of your backlink profile
Analysis of your organic visibility against your competitors (keywords gap analysis between you and your competition)
Identification of your key enablers
Formulation of your North Star Goal (in line with your business goals)
Initiation of your SEO roadmap, tailored to achieving your goals
See more detail here
What you'll need to do
Resolve issues from your technical backlog (identified during our audit)
Review the roadmap
Identify together the resources needed to implement the roadmap
Approve your North Star Goal
Month two
In-depth keyword research
Deep analysis of your service and/or products
Keyword research exposing a full universe
Keyword clustering
Keyword mapping and site structure
Delivery of your long-term SEO content strategy
Design of your monthly performance report reflecting your business goals.
Scheduling of regular calls to track progress (typically bi-monthly)
What you'll need to do
Validate our keyword universe
Review proposed changes to the site structure
Agree on content strategy, execution and cadence
Approve the KPI tracked as part of your SEO monthly reports
Month three onwards
Implementation of your SEO roadmap
ROI delivered as quickly as 4-12 months
Daily monitoring of your website with alerts in case of major issues
Bi-weekly call with your team, led by your dedicated Account Manager
Monthly SEO performance reports
Quarterly face-to-face reviews (for retainer of 10+ days a month)
Revision of your SEO roadmap to maximise your ROI
Sharing our knowledge and expertise with your team
What you'll need to do
Implement our recommendations
Attend our calls and meetings
Let us know about any major changes or events that may impact our SEO strategy
Share your feedback so we can ensure that you get the best possible experience and results from working with us
Your success
The above process describes how we typically work with our clients, however, we will tailor our approach to your website and industry, to maximise return on investment with sustainable techniques for the long term.
We keep it simple, you decide on the size of your retainer
From our experience we find it's beneficial at the beginning to perform a full onsite and offsite audit, and present strategy recommendations at your office. Retainers can vary from 4 to 10+ days a month, depending on your requirements. Our rates are from just £950/day + VAT, based on a three month rolling contract.
Clients we've helped
We're trusted by some of the world's leading brands and startups to help develop and execute on their SEO strategies, with over 90% of our new business coming from customer referrals.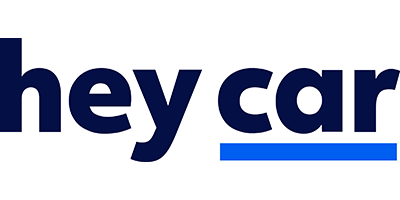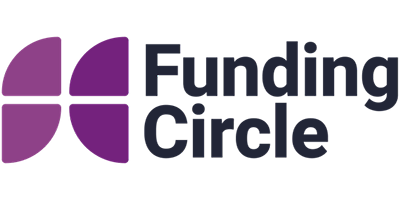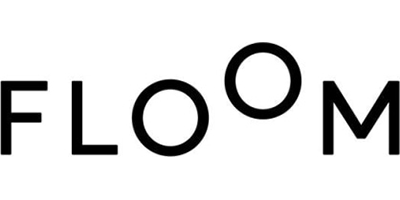 Please drop us a note and find out how
Blue Array

can deliver your SEO advantage…
"In a relatively short space of time we've seen marked improvements in rankings and revenue for the business areas in which Blue Array have worked with Post Office Insurance. Their structured, knowledgeable approach to SEO has enabled us to invest with confidence in this area, confident that doing so will be repaid with a measureable ROI. Agencies that deliver on their SEO promises consistently are hard to find – we're delighted that we've succeeded in doing so."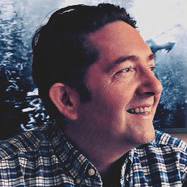 Andy Gray (SEO Manager) Post Office