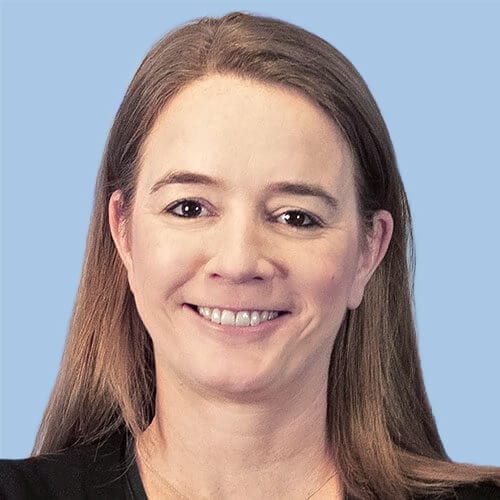 Stephanie Emmanouel (CIPP/E)
Managing Director
Stephanie is a seasoned multi-lingual commercial leader with 20 years' business experience. She joined Blue Array from Rokt where she held the position of Vice President, EMEA. Prior to joining Rokt, she was General Manager CCM at digital transformation agency Somo. In 2008 she was recruited by Google to set up their sales operations from Athens/Greece. She has lived and worked in multiple countries across the globe including the US, Japan, the UK, Germany and Greece.

Stephanie has won numerous industry awards throughout her career; she was named a TOP 30 Agency Innovator by The Internationalist in 2016 and has won a commendation as the Most Effective Mobile Agency at the MoMa awards (The Drum). She holds a Master's Degree in Computing Science plus a Master's Degree in Communication Studies and has completed the Executive Program at the Stanford Graduate School of Business. Stephanie is a Certified Information Privacy Professional/Europe (CIPP/E).

We asked Stephanie: "Who is your hero?"

"My hero is the courageous Greek actress, singer, and politician Melina Mercouri. A political activist during the Greek military junta. As the first female Minister of Culture, Mercouri poured her energies into preserving Greek archaeological sites and establishing the European Capital of Culture, a designation that highlights shared cultural heritage in a new European city every year. Against great resistance, she saved the Plaka, the old quarter below the Acropolis in Athens, from being redeveloped."