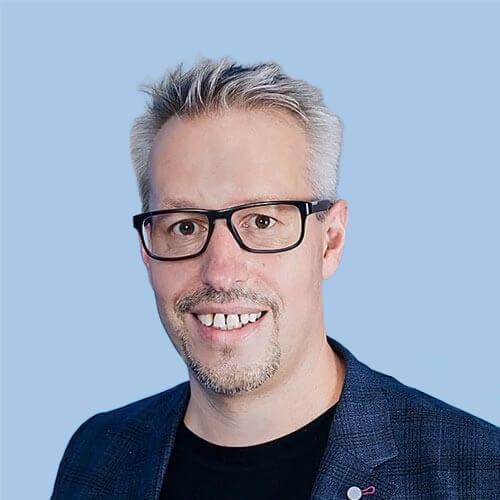 Simon Schnieders
Founder
Schnieders spent over a decade working at the coalface of SEO, heading up in-house teams at companies like Zoopla, Yell and Mail Online prior to starting his own agency, Blue Array Ltd.

Having previously worked with SEO agencies as a client, Simon had an acute understanding of some of the frustrations clients can encounter with traditional agencies. Taking what he learned from this and from the big SEO campaigns he'd worked on, Simon struck out on his own to launch Blue Array Ltd, trademarking the term 'consulgency' to describe a unique blend of consultancy and agency concentrating on SEO services and nothing else. And the rest, as they say, is history.

In addition to heading up Blue Array, Simon also finds time to pass on his business expertise as an angel investor and advisor at ClickMechanic.com, an advisor to SafeBuy and as a mentor at 500 Startups, Wayra and Techhub.