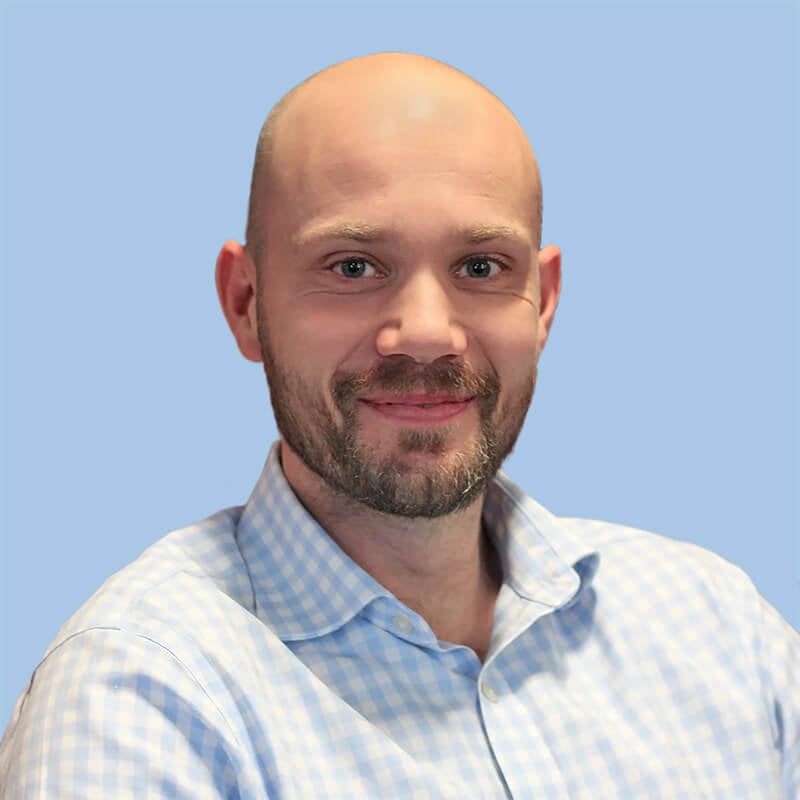 David Gale
Business Marketing Director
David began his career in 2004 after graduating from Oxford Brookes where he studied Business and Information Management. In recent times he has led digital marketing teams in both the outdoor retail and wealth management sectors. He is proud of juggling work and study to earn a Post Grad Diploma in Digital Marketing (with Distinction) in 2013.

David now wants to further his career by specialising in the world of SEO.

"Search continues to be a key component of the digital mix. I am fascinated by how it is always evolving to remain a crucial part of our daily lives".

We asked David "Who is your hero?";

Somebody I look up to in the world of sport is Cristiano Ronaldo. I've seen him play live a couple of times and he is another level. His obsession and drive to be the best is something to be admired.