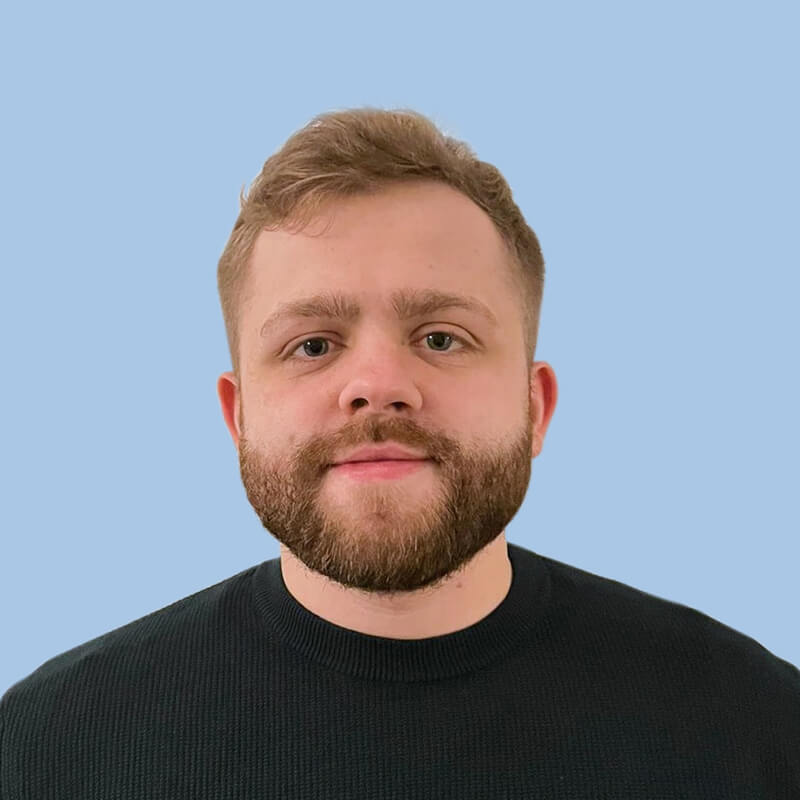 Alex Marshall
SEO Executive
Alex graduated with degrees in Forensic Computing (BSc) and Marketing (MA) from the University of Portsmouth in 2019. He went on to work as a Digital Marketing Executive in the security and fire safety sector, where he experienced a broad range of disciplines within Digital Marketing, including working on websites and SEO. This propelled his move to Blue Array, seeking to develop further and work in a specialist agency environment.

We asked Alex: "If you could visit any place in the world, where would you choose to go and why?"

The Amalfi Coast in Italy, not many places are more picturesque and filled with more natural beauty!